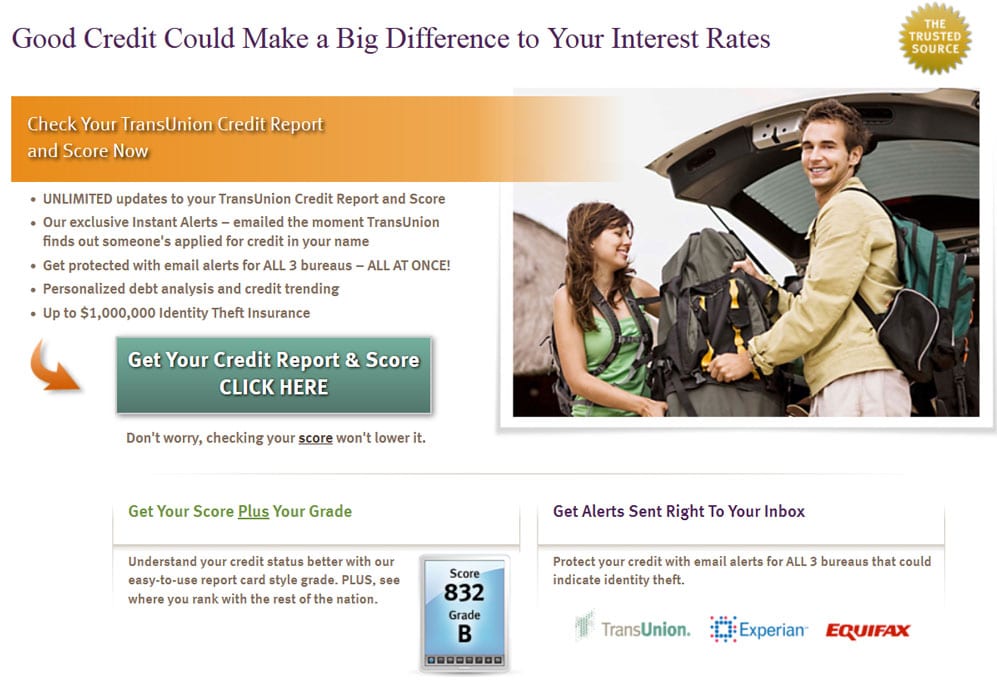 Among the three major credit bureaus that form the backbone of credit reporting in the U.S., Transunion is the third largest, behind Equifax and Experian. All three assign consumers a FICO (short for Fair Isaac Corporation) score, with the middle score being used as the major determinant of the acceptance or rejection of any loan, except perhaps payday loans that do not rely on FICO scores. To check on the progress of a dispute with Transunion, the direct Transunion phone number is provided below for your convenience.
Mistakes, inaccuracies, or just plain wrong information can easily appear on any credit report, as an increasing number of horror stories will attest to.
It is imperative that consumers contemplating seeking any loan in the near future be familiar with their own FICO scores in order to file a dispute in advance, thereby avoiding an embarrassing loan rejection that can further lower credit scores by becoming an inquiry without having a corresponding loan.
There are three ways to file a dispute with Transunion, online, by mail, or by Transunion phone number
It is widely recommended that disputes be filed online, as it is the fastest and most efficient manner from a processing standpoint. However, other consumer advocates strongly suggest certified mail, as the paper trail can be substantiated, as they further point out that the online dispute form can have certain limitations, such as space. Consumers preferring to speak with a live person can use the Transunion phone number, which is available from 8:00 AM to 11:00 PM Eastern Time, Monday through Friday, with the exclusion of major holidays.
In reviewing the dispute request, Transunion will contact the information source and ask for verification and accuracy of information provided. The source has 30 days, sometimes 45 days, to respond, and when the time period has elapsed without response, the item will be removed without further investigation. In any case, consumers will be notified of the new status of the disputed item(s).
Transunion website :
https://www.transunion.com
Transunion address :
Transunion Consumer Solutions
P.O. Box 2000
Chester, PA 19022-2000
For consumers who prefer speaking with a live person, the main Transunion phone number is 1-800-916-8800.
Good Luck.
Get Your Free Trial Now >>