Lifelock is currently one of the best identity theft protection providers available on the market, and for good reason.
Lifelock uses a wide array of features and techniques which work together to keep all aspects of your identity protected.
From keeping your phone number safe to keeping your criminal records private, Lifelock does it all.
LifeLock Ultimate Features
One of the greatest features of Lifelock's service is its extensive data monitoring used to keep all aspects of your personal identity safe.
Using this feature, Lifelock can alert you the moment any part of your personal information is changed, or if a new account is made in your name. This personal alert method is the best means of keeping your identity safe and protected.

Recovery & Protection
Lifelock is aware that even with the best protection, identity theft can still occur. That's why they currently offer all current customers up to $1 million dollars in assistance for getting back on your feet after being the victim of identity theft. This money will help pay for any investigators or attorneys you might need related to your case, including any court costs as well.
Customer Support
Having great support is something Lifelock firmly believes in, which is why they currently offer 24 hour phone and email support to all of their customers. These calls and emails are answered by highly trained specialists who can answer any questions or solve any problem which might arise.
Reputation
One of the biggest statements of Lifelock's reputation is the fact that CEO Todd Davis freely offers his social security number on both the Lifelock website and in advertising campaigns. This just goes to show how secure Lifelock's services are, as they have been protecting Todd for over 6 years now.
Overall Value?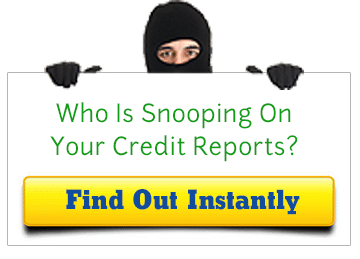 From our personal experience and this LifeLock review, the company can be trusted to monitor your credit history. The company has been around for a decade and they area always updating their service with the latest in enhanced identity theft protection services.
Price wise, LifeLock Ultimate is very competitive prices in terms of a robust, solid service for anyone looking for a one size fits all identity theft program. The only thing we would like to see changed is a more proactive rather than reactive approach to id theft and new credit applications. Basically, they used to offer a "fraud alert" that would update you the minute a credit application was processed in your name / SSN. However, Experian sued them over the use of this "fraud alert" as that is something they had trademarked.
Discounts and Pricing
Offering a 30 day free trial for new customers, Lifelock's services start at only $10 a month, with an additional 10% off if you sign up for their services using the link available on this website.